Your Strategic Partner
for Navigating
the Global Homecare Landscape
Big Rock Strategy + Insights is the world's only expert advisory firm specializing in the global homecare market.We offer flexible combinations of consulting and operating expertise that deliver sustainable, action-oriented solutions
informed by people who have been there, done that in the home healthcare industry.
Copyright © 2023 Big Rock Strategy Advisors, LLC
About Us
Our principals are senior-level leaders with deep operational expertise in home healthcare at global scale.There's a good chance we've grappled with your issues first-hand
in the "real world."
We work primarily with private equity, investment bank, and venture capital clients who are looking to decrease risk and increase growth.We also work in an advisory capacity with a select group of high-growth operating companies.Most of our engagements are global in nature, powered by our unique partner networks in Europe and Asia / Oceania.
Many of the companies and firms we engage with come to us because they are looking for alternatives to brand-name consultants.They are looking to access the deep domain expertise of former executives who have held at-scale operating roles. They want to unlock execution-oriented insights and solutions informed by people who have "been there, done that" in the real world. They want the partner-level leadership that a large, global firm can provide. They want the ability to flex a consulting team up or down and to bring in incremental resources from around the globe quickly and efficiently, on an as-needed basis.They want all of this — but without the marked-up pyramid cost structures and trickle-down staffing models that define the approach of traditional consulting firms.Every company, every team is unique. We don't believe in formulaic, plug-and-play solutions. So we begin by asking prospective partners the right questions using a first principles approach to understand the business needs deeply. Then we craft bespoke engagements that deliver real results.
Want to learn more about what sets Big Rock Strategy + Insights apart? Get in touch at hello@bigrockstrategy.com
Home healthcare is a complex and ever-changing industry.
Big Rock Strategy + Insights works both with those investing in the home healthcare space and those operating in the home healthcare space.This means we have a unique, virtually unparalleled perspective on what's happening in the sector — and, more importantly, why it's happening and how to respond.
FOR PRIVATE EQUITY, IBs, and VCs
When investing in healthcare services and technology companies at global scale, you need a partner with a deep, first-hand understanding of the care markets in North America, Europe, and Asia / Oceania. Big Rock Strategy + Insights is one of the few firms in the world with the ability to provide insights, identify and mitigate risks, and assess opportunities across global care markets for private equity, investment banks, venture capital, and others investing in the top-end of the homecare industry worldwide. We have provided expertise to both private and publicly traded transactions in this space. We understand what investors need. We deliver actionable insights grounded in unrivaled real-world experience.
Comprehensive transaction due diligence for single or multiple target / market acquisitions

Acquisition target (entity) analysis

Target market (country) analysis

Industry trends

Competitive analysis

Regulatory risk analysis

Payor source opportunity & risk evaluation

Acquisition target performance evaluation

Market-specific macro-economic and industry trends

Consumer perceptions of acquisition targets and competitors
FOR CARE OPERATORS AND PROVIDERS
To stay relevant in a global home healthcare industry that is experiencing significant growth and transformation, you need a strategic thought partner that brings more than just a broad knowledge of the sector and a snappy slide deck. Big Rock Strategy + Insights has a unique combination of boots-on-the-ground expertise and resources that allow us to leverage our deep understanding of the healthcare sector, together with local market insights in countries around the world, as well as an extensive network of industry relationships, to develop innovative, actionable, and value-added strategic solutions that deliver meaningful growth.
Strategic plans and organic growth strategies

Geographic expansion playbooks

New market research

Customer and workforce insights

Competitive analysis

Enterprise alignment

Assistance with growth through acquisition, including target identification and target analysis and due diligence
Leadership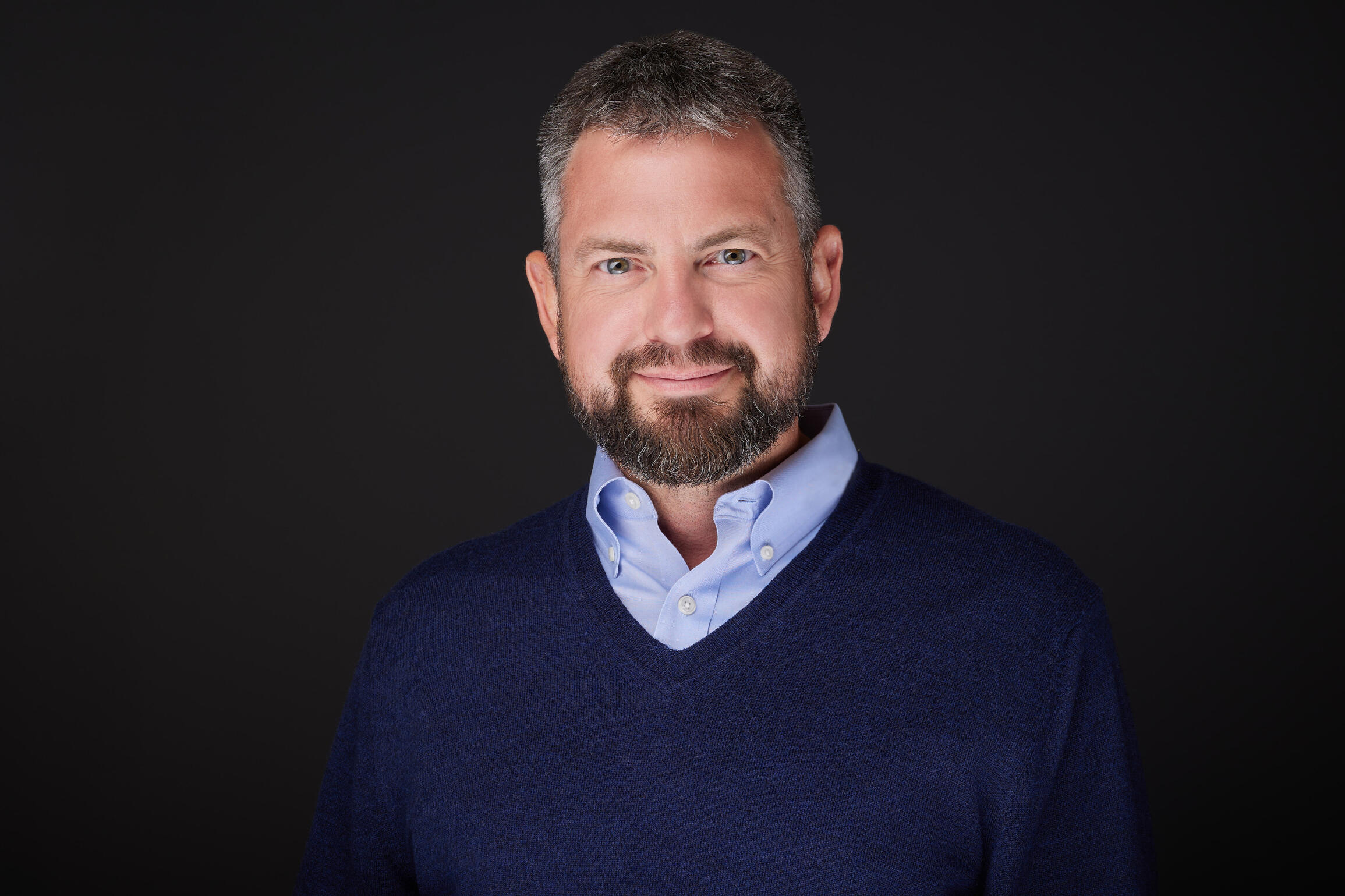 Mike Boyer, Principal
Mike Boyer is a skilled strategist and proven enterprise leader with more than 25 years of experience working in over 30 countries around the world.Leaders and colleagues describe Mike as bringing deep analysis, innovative solutions, clear communication, strategic breadth, and, most importantly, results to everything he does.Prior to founding Big Rock Strategy + Insights, Mike was Chief Operating Officer at Home Instead Inc., the world's market leader in senior care. Mike led a $1 billion business unit comprised of more than 500 offices in 12 countries, employing over 30,000 people, and providing more than 22 million hours of service to clients annually.Mike's team at Home Instead produced high double-digit organic growth in every year of his tenure.Before joining Home Instead, Mike was Vice President of Strategic Communications for one of the largest human rights organizations in the world, where he built ground-breaking public policy advocacy campaigns.Beginning his career as a journalist, Mike became the youngest Senior Editor in the 40-year history of Foreign Policy magazine. In addition to Foreign Policy, Mike has written for publications including National Geographic, New Republic, Washington Monthly, and the Boston Globe, to name just a few. He was twice a Media Fellow at the Hoover Institution at Stanford University.Mike has appeared on dozens of media outlets, including CBS News "Sunday Morning," NPR's "Talk of the Nation," and CNN.After earning degrees from Colorado College and the London School of Economics, Mike lived and worked for two decades in Washington, D.C. and San Francisco. He currently lives and works in Omaha, Nebraska with his wife Holly, two kids, and the family dogs.
Rapid Due Diligence Helps Private Equity Co. Invest with Confidence
The Problem:
A private equity client saw growth potential in a multi-national home healthcare company, but needed a more comprehensive picture. Specifically, our client required a detailed understanding of the public and private care systems across multiple countries, the risks and opportunities that existed in each market, competitive analysis in each country, an independent evaluation of the target in each market, an assessment of public attitudes toward the target, and many other requirements in building out a comprehensive picture.
Our approach:
Engaging our partner agencies across the U.S. and Europe to build on-the-ground insight teams in 7 countries, in just four weeks-time, we turned around a comprehensive deliverable addressing all of the client's needs.
the results:
Far beyond a go / no-go recommendation, Big Rock Strategy + Insights provided evaluations and guidance based on our many years of first-hand industry experience to pinpoint potential areas for growth and expansion and several other high-impact insights that better enabled the client to move forward with confidence.
Can our APAC-based Homecare Services Company Expand to the United States?
The Problem:
The executive leadership team at a firm based in the Asia-Pacific region had a great homecare services product. Seeking growth in both revenue and brand identity, they were ready to scale beyond the Land Down Under and were keenly interested in franchising as a strategy for expansion into the United States. However, they knew very little about master franchising and even less about American franchising norms—sales, support, marketing, royalty structures, staffing, franchisee relations, etc.
Our approach:
Drawing upon our unique combination of boots-on-the-ground expertise and resources that allow us to leverage our deep understanding of the home healthcare sector, together with local market insights from the United States franchising sector, as well as our extensive network of industry relationships, we worked first-hand with the executive team to develop innovative, actionable, and value-added strategic solutions that allowed them to accurately evaluate the opportunity for U.S. expansion.
the results:
This engagement addressed the client's biggest knowledge gaps, helped the executive team assess risk and reward, and provided actionable insights that created immediate value.
Is Home Healthcare a Good Bet for our Investment Bank?
The Problem:
A senior decision-maker at a large investment banking firm was weighing a position in the home healthcare sector. Having completed desk and field research, they wanted advice from someone who had boots on the ground experience as a senior executive in a healthcare enterprise operating at global scale. Were there any hidden dangers, unseen trends, or emerging competitors they were missing?
Our approach:
Our experience as former home healthcare executives at global scale allows us deliver actionable insights grounded in unrivaled real-world experience. The fact of the matter is that there are very few people in the world with this same level of experience. Drawing upon this experience, we worked directly with the senior decision-maker to make a go / no-go recommendation based upon insights that are only available to those who have "been there, done that."
the results:
This engagement provided the client with first-hand knowledge, actionable insights, and an experienced thought partner who could challenge assumptions and analyze the opportunity outside-in.
We take our clients' confidentiality seriously and protect their identity when presenting client stories publicly.
Want to learn more about how we can create value for you?
Schedule an introductory call today.